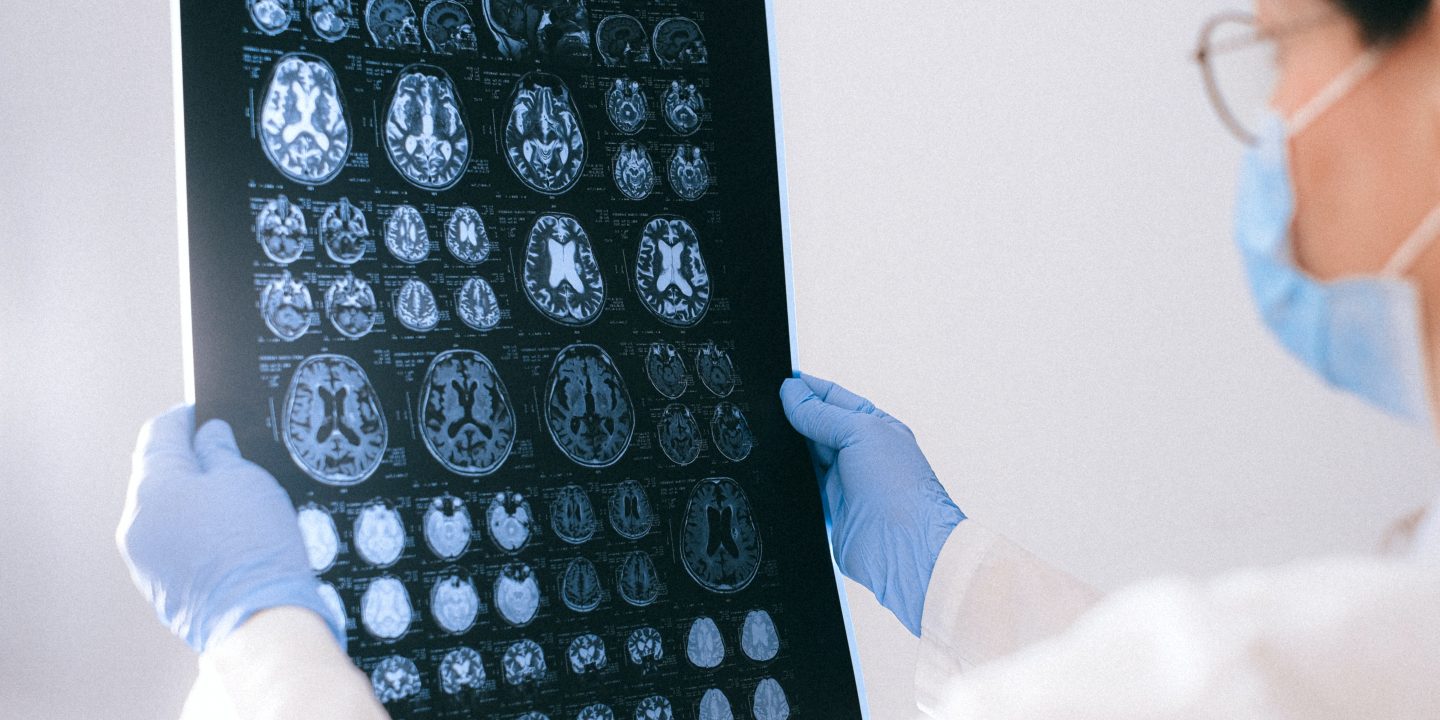 Research demonstrates that defects in a brain complex that produces dopamine promotes disease progression
A scientific breakthrough opens up new possibilities for treating Parkinson's. The disease is the second most common of neurodegenerative pathologies after Alzheimer's and affects more than seven million people worldwide.
Research led by Spanish scientist Patricia González-Rodríguez has demonstrated how defects in the brain's mitochondrial complex 1, necessary for the survival of neurons and dopamine producers, whose absence and dysfunction destroys them, generate a slow and continuous progression of Parkinson's. The discovery also identifies therapeutic targets to stop and even reverse the disease.
Born in Arcos de La Frontera (Cádiz), Patricia González-Rodríguez graduated from the University of Seville, continued her career at the Northwestern University of Chicago, starting at the Instituto de Biomedicina de Seville (IBiS).
The report on the new discovery can be accessed on the website brasilelpais.com
The study can be accessed through the DOI: 10.1038/s41586-021-04382-6