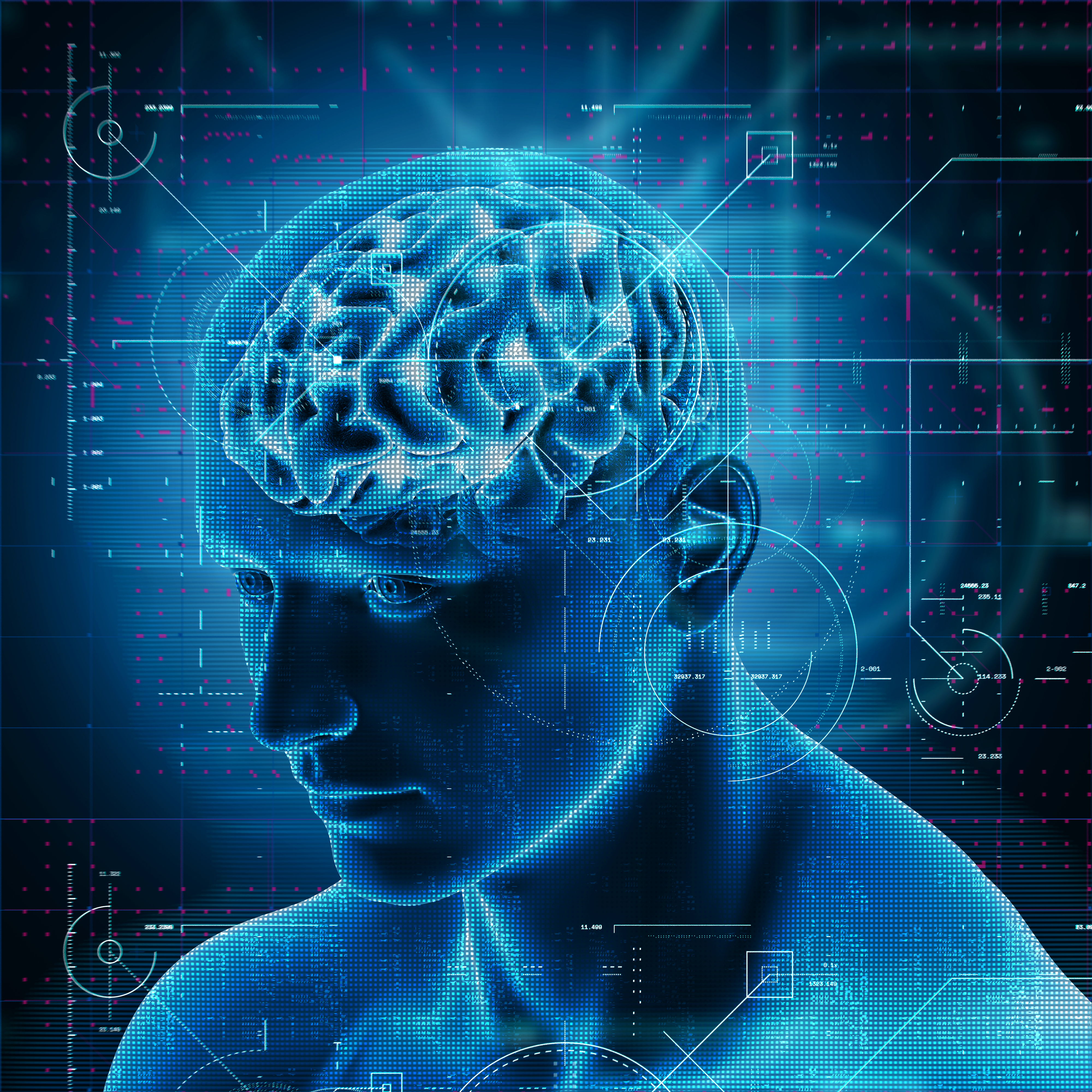 Author
Lisiane Cristine Lopes
Summary
Currently, cardiovascular disease is classified as the leading cause of morbidity and mortality worldwide and within cardiac surgeries, myocardial revascularization is one of the most frequent interventions, being most often used as a standard procedure the use of cardiopulmonary bypass (ECC) ). Regarding adverse effects, neurological disorders represent the most serious complication in the postoperative period of cardiac surgery, being largely attributed to the effects of CPB on the brain. The main neurological changes include: ischemic and hemorrhagic stroke, cognitive dysfunction and delirium. Thus, the recognition of these complications can help in the prevention or early treatment of patients. The intense relationship between systemic blood pressure, intracranial pressure (ICP) and stroke is already well-founded in the literature. Therefore, monitoring ICP in individuals undergoing cardiac surgery may be important to predict risks in these patients and a potential strategy to detect complications. Recently, researchers from the Institute of Advanced Studies of São Carlos/USP developed a totally non-invasive ICP monitoring system. The objective of this study was to evaluate, using non-invasive equipment, whether the intracranial pressure of individuals undergoing coronary artery bypass graft surgery with cardiopulmonary bypass changes. Patients were selected from hospitals of high complexity in cardiac surgery, who had the PIC monitored at the following times: 12 hours before surgery, throughout the surgery and 48 hours after surgery. In total, 20 patients were evaluated, 16 men and 4 women. 3 of the monitored patients died. In addition, more than 80% of the individuals had decreased hematocrit and hemoglobin in all collected samples. Individuals undergoing coronary artery bypass grafting with CPB time of less than 80 minutes had more changes in ICP. This result may indicate that cardiac lesions and the choice of surgery may alter ICP, more than CPB, as expected. The three individuals who died had ICP alterations throughout the surgery and 48 hours after the surgery, which may indicate that the patient's evolution may be related to the ICP alteration. In addition, two individuals suffered a stroke, after which they died.
Dissertation presented to the Graduate Program in Pharmaceutical Sciences at the State University of Ponta Grossa, in order to obtain a master's degree.