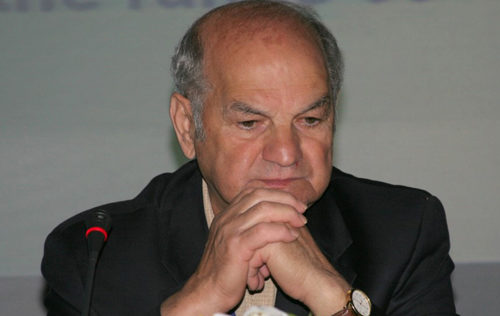 Scientist helped create global standards for the care and management of intracranial pressure in patients with traumatic brain injury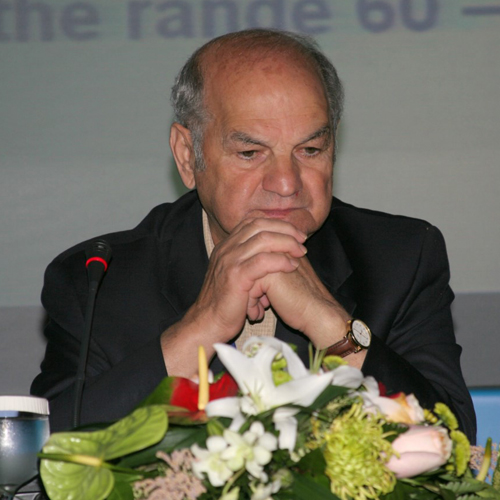 Born in Philadelphia, Pennsylvania, American Anthony Marmarou (15-03-1934 – 22/01/2010) has been considered a world authority on fluid dynamics in the brain and spinal cord. He left advances in the field of contemporary clinical neurosciences as a legacy – and many of his ideas are still being validated today.
Marmarou served in the US Navy during the Korean War (1950-1953) and later attended Drexel University, earning a bachelor's degree in Electrical Engineering.
He continued his studies at the University of Pennsylvania, earning a master's degree in Control Engineering, and then at Temple University School of Medicine, where he completed a special scholarship and a Ph.D. in Biomedical Engineering.
Intracranial research
The study of the dynamics of intracranial pressure (ICP) in Marmarou's traumatic brain injury began at Albert Einstein Medical in New York and continued for 27 years at the Department of Neurosurgery at Virginia Commonwealth University (VCU) in Richmond. The research work on traumatic brain injury and normal pressure hydrocephalus weighed heavily on Marmarou, who received the Javits Neuroscience Investigator Award, granted by the National Institute of Neurological Diseases and Stroke.
Marmarou gained recognition from his peers and from neurosurgical societies in Brazil, England, France, Germany, Greece, Japan and Turkey. And their joint efforts with Katsuji Shima, president of neurosurgery at the National Defense Institute in Japan, set global standards for the care and management of ICP after traumatic brain injury.
Hydrocephalus
Introduced by Marmarou in 1973 and modified in later studies, the mathematical model of CSF pressure volume compensation provides a theoretical basis for the differential diagnosis in hydrocephalus. The presence of a vascular component of ICP was a concept proposed in the 1980s. Marmarou demonstrated that only about 30% of cases of elevated ICP in patients with traumatic brain injury could be explained by alterations in CSF circulation. The remaining 70% of cases must be attributed to vascular components, which have been proposed as equivalent to elevated cerebral venous pressure.
In collaboration with his long-time research partner, Harold Young, Marmarou led an international team in developing the first clinical guidelines for diagnosis and treatment for idiopathic normal pressure hydrocephalus. Their efforts have resulted in the current standard of care for patients with PHN, which has directly resulted in the recovery of individuals initially diagnosed with irreversible dementia and Alzheimer's-like symptoms.
Sources
Find a Grave
Hydrocephalus Society
Legacy.com
National Library of Medicine
Wikipedia / Neurohydrodynamics
Researchgate – Modeling of CSF Dynamics: Legacy of Professor Anthony Marmarou