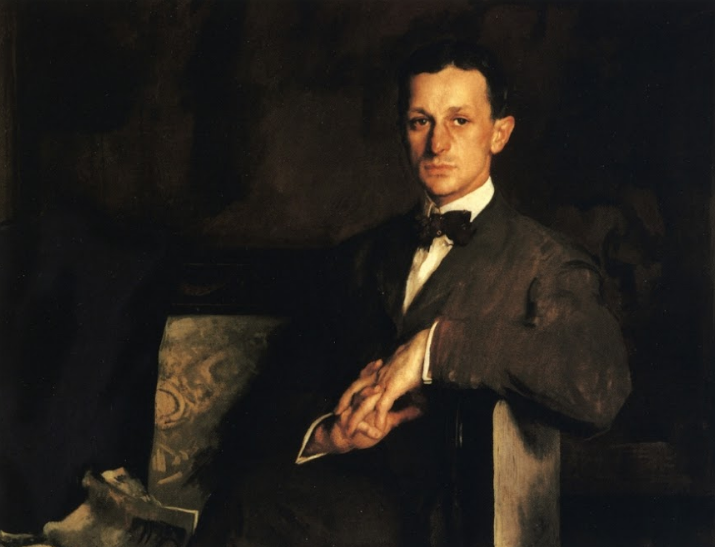 Considered the greatest neurosurgeon of the 20th century, a doctor innovated in brain surgery and dramatically reduced mortality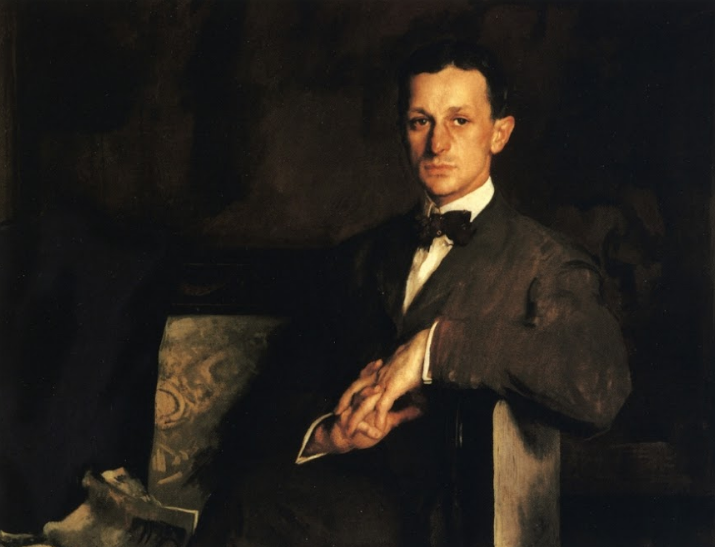 Born in Cleveland, USA, Harvey Williams Cushing (04/08/1869 – 10/07/1939) is considered the father of modern neurosurgery. He was responsible for discovering Cushing's Disease – named after him – and characterized by a malfunctioning pituitary gland and excessive production of corticosteroids.
The youngest son of a physician father, Cushing earned a Bachelor of Arts degree in 1891 at Yale University. He then studied medicine at Harvard Medical School, where he graduated in 1895. He did an internship at Massachusetts General Hospital and then residency in surgery at Johns Hopkins Hospital in Baltimore, where at age 32 he was appointed associate professor of surgery and caseworker of central nervous system surgery.
Innovations
Already considered one of the most important brain researchers at the time, Cushing developed many basic surgical techniques for operations on this part of the human body. In this way, he elevated neurosurgery to the level of a new, autonomous medical specialization. He also created in 1910 a silver wire clip to control scalp bleeding during surgery and made improvements to materials used to access the braincase.
In 1911, in Boston, Cushing was given the title of chief surgeon at Peter Bent Brigham Hospital—and from 1912, he became professor of surgery at Harvard Medical School. In 1914, he was elected a member of the American Academy of Arts and Sciences. The following year, before the Clinical Congress of Surgeons in Boston, he demonstrated the possibility of influencing height by operating the pituitary gland. In 1924, he received the Cameron Prize in Therapeutics from the University of Edinburgh.
Proving Ground
Cushing was named a major in the US Army Medical Corps in 1917. In World War I, he ran the US base hospital attached to the British Expeditionary Force in France. He also served as head of a surgical unit at a French military hospital outside Paris, where he tested electromagnets to try to extract fragments of metallic shrapnel lodged in the brains of those wounded in combat.
In June 1918, he was promoted to lieutenant colonel and appointed senior consultant in neurological surgery for the American Expeditionary Forces in Europe. He reached the rank of colonel in 1918. In this position, he cared for Lieutenant Edward Revere Osler, mortally wounded during the third battle of Ypres. Lieutenant Osler was the son of Canadian physician Sir William Osler, a friend of Cushing's and one of the icons of modern medicine.
In recognition of his service during the war, Cushing was honored as a Companion of the Bath by the British government. In 1923, he was awarded the US Army Distinguished Service Medal. He died at age 70 in New Haven, Connecticut, of coronary occlusion.
Legacy
Neurosurgeon, pathologist, writer and draftsman, Cushing has written numerous monographs on brain and spinal surgery and made important contributions in the field of bacteriology. With other colleagues, he studied intracranial pressure (ICP) and in other work, contributed to the location of brain centers. In Baltimore he developed the method of operating under local anesthesia, and his article on its use in hernias secured him recognition from his European peers.
A pioneer in brain surgery, the neurosurgeon also innovated in techniques for nervous system operations, such as local anesthetic, tourniquet, monitoring of cardiac pressure and oxygen level. Before Cushing, bleeding was the biggest problem with brain surgery. Even the most qualified surgeons had 50% mortality rates during intracranial surgery. Thanks to advances introduced by him, such as rigid hemostasis, asepsis, electrocoagulation and other procedures, mortality dropped to 10%.
He also pioneered the use of radiographs to diagnose brain tumors and electrically stimulate a human's sensory cortex. Cushing has written over 300 scientific articles and 13 books covering his medical theories. In 1926, he received the Pulitzer Prize for producing the biography of his friend Sir William Osler.
Cushing's Reflection
The so-called Cushing's reflex also mentions the neurosurgeon's name. In 1901, he described this injury as a physiological response of the nervous system to increased ICP, as a result of increased blood pressure, irregular breathing, and reduced heart rate. It is caused by increased pressure within the skull and may indicate ischemia (insufficient blood flow to the brain) as well as compression of the arterioles. Whenever a Cushing reflex occurs, there is a high probability of death within seconds to minutes, thus denoting immediate care.
Sources
Wikipedia / Harvey Cushing
Wikipedia / Cushing's Disease
Wikipedia / Cushing Reflex
Manual MSD
Yale School of Medicine
National Center for Biotechnology Information
Brainbook
Cérebro & Mente
Healio